Software
solutions
for clinical
&
research
applications
illuminostics® team of experts combined with our flexible software solutions provide our customers with smart, cost-effective data management solutions.
Whether your organization or clinical trial is large or small, all stakeholders will benefit from using our systems to capture, exchange and archive imaging/diagnostic data.
your goals
= our goals
"We strive to continuously
improve our people, processes,
and technology; enabling us to
deliver the highest-quality, most
cost-effective core imaging
laboratory services available
anywhere."
Stephan Erberich, phd | Co-Founder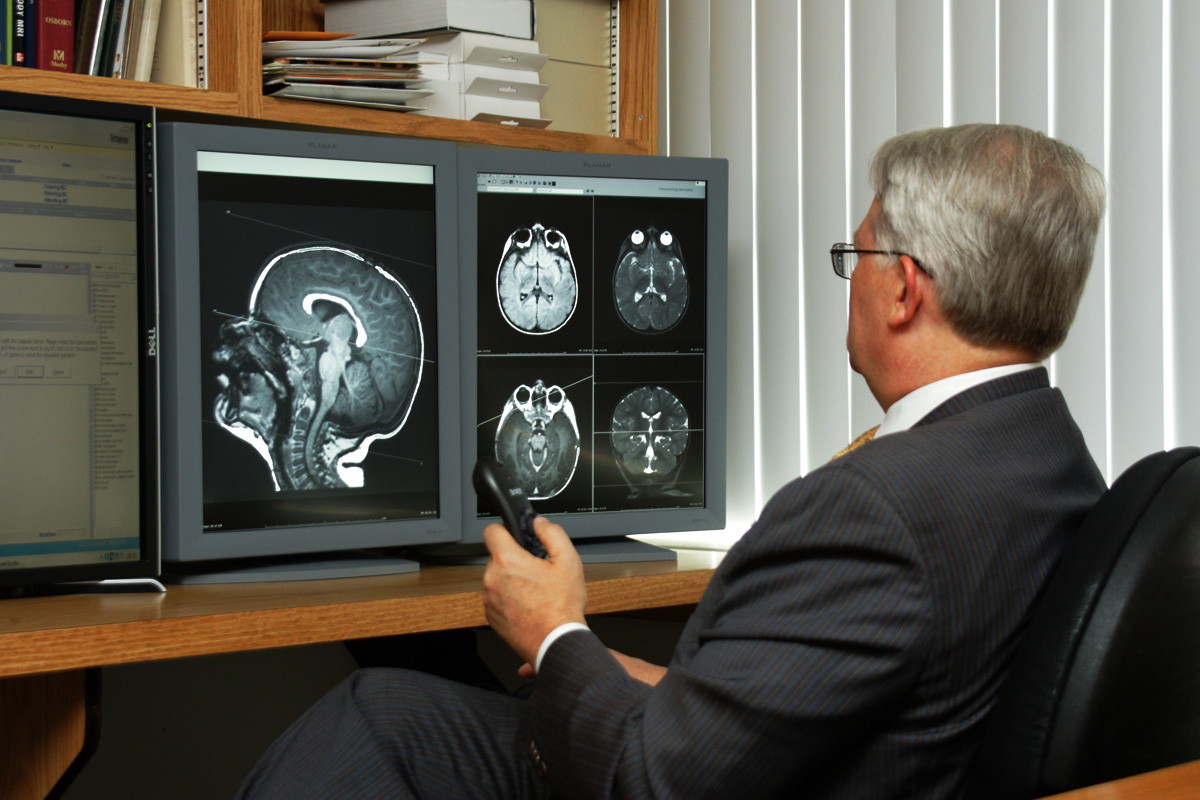 advantages
illuminostics offers our clients unique advantages over other imaging solution providers and core laboratories by providing superior accuracy, precision, and speed in image transmission and analysis. Our Core Grid trial image management software relies on state-of-the art imaging technology and pioneering workflow processes, resulting in the highest-quality data delivered at the lowest possible cost. The Core Grid software facilitates a highly automated, controlled workflow from image capture, through Quality Assurance (QA) and review. It eliminates costly data recalls and queries via syntactic QA of the images at the trial site directly at image upload. If the image set is incomplete or not taken in accordance with the imaging charter, the study site is instantly aware and issues can be corrected right away.
SENIOR Management
Steady, dedicated project oversight and clear communication for studies to proceed in compliance with all imaging charter requirements.
advanced Technology
Our proprietary Core Grid software tools enable researchers to capture image data globally and efficiently de-identify, review and archive.
Research Expertise
illuminostics imaging and research expertise, SOPs, standardized training modules and attention to detail combine to deliver unparalleled imaging study oversight.
Informatics
Our advanced informatics experts ensure image dataset analysis is accurate and secure, resulting in faster, higher-quality image-based project execution.
on time
on budget
Solutions for:
Clinical Study Management,
Imaging Charter Creation,
Acquisition-Site Training,
Imaging Data Review,
Quality Control,
& Data Analysis
history
The initial imaging core laboratory trial using our proprietary Core Grid® software began in 2003.
In 2007 the Core Grid technology received the innovation award from the Internet2 consortium for high-performance networking as well as the 2007 ComputerWorld New Horizon Award for most innovative technology in the field of medicine.
This technology platform and the illuminostics® core team have supported over 40 studies aggregating and analyzing images from leading medical centers around the globe involving millions of medical images.